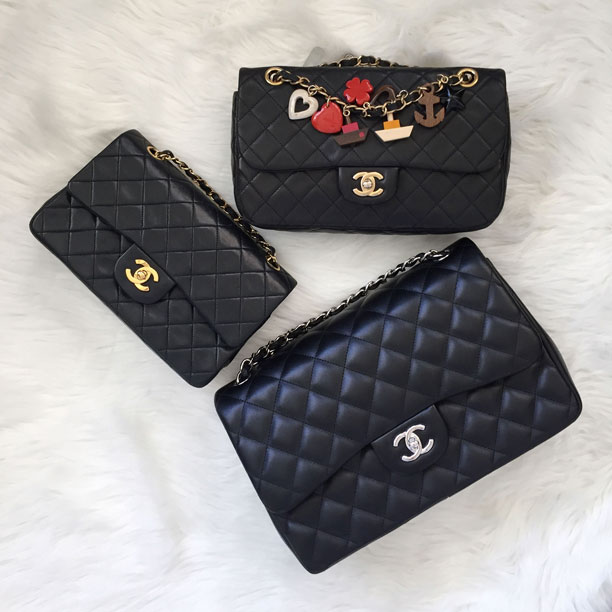 NEVER MISS OUT AGAIN
Are you searching for a particular pre-owned bag but haven't been able to get your hands on it? We know that feeling of disappointment when you finally find your dream pre-loved handbag but it gets snapped up before you've had a chance to look at it and make it yours. That's why we've created our exclusive wait list so that our VIPs never miss out.
Simply sign up to our wait list with the details of your sought-after designer bag and then we'll let you know as soon as one next arrives at Luxe.It.Fwd HQ.
JOIN THE WAIT LIST
To be added to the wait list, just complete below your details and the particular style you have been waiting for, and then we will send you a personal email advising when that bag has arrived. (Please note that requests must be for a specific style, and we cannot unfortunately send notifications for every arrival from a certain brand or other broad request).
Please include any preferred specifics such as size, hardware and leather/material type. For example, Louis Vuitton Speedy 30 Monogram or Chanel Classic Flap Bag Jumbo caviar in silver hardware.